Lead Sponsor

Amundi Smith Breeden
At Amundi Smith Breeden, we have a singular focus – a commitment to providing best in class fixed income solutions to our clients. Amundi Smith Breeden serves as the center of Amundi's U.S. fixed income expertise. We offer a combination of research depth and market experience that has earned us the position of trusted resource in our client relationships. We are flexible to meet clients' needs and manage to their specific objectives.
Gold Sponsors

Adams Street Partners
Adams Street Partners is a global private equity investment management firm that offers comprehensive solutions for its investors.  As one of the leading independent, employee-owned firms, Adams Street has established a reputation for strong performance, an extensive knowledge base and a disciplined investment approach that values quality over quantity.  Our mission is to be the premier private equity investment manager in the world by sustaining world-class investment performance and the confidence of our investors through our deep understanding of the global private equity marketplace and exemplary client service.
Landmark Partners
Landmark Partners specializes in secondary market transactions of private equity and real estate investments, with approximately U.S. $15 billion of committed capital, as of December 31, 2014. Founded in 1989, the firm has one of the longest track records in the industry and is a leading source of liquidity to owners of interests in real estate, venture, mezzanine and buyout limited partnerships. Landmark has completed 460 transactions in its 25-year history and acquired interests in over 1,700 partnerships, managed by over 650 general partners. Landmark is headquartered in Simsbury, Connecticut and has offices in Boston, New York and London. www.landmarkpartners.com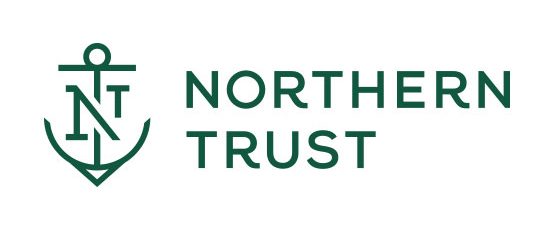 Northern Trust
Northern Trust is a leading global provider of asset servicing and related services. We have experience helping some of the world's largest and most complex organizations handle their asset servicing needs, offering guidance and insight with personalized service. We work with corporate and government retirement funds, nonprofit organizations, fund managers, sovereign wealth funds, insurance companies and other institutional investors around the globe.
Our ongoing investment in technology allows us to provide our clients with the solutions they need to operate their businesses more efficiently. We couple this with a client-centered approach to provide a powerful combination of service, technology and expertise.
Visit NorthernTrust.com or follow us on LinkedIn.

Plexus Capital
Plexus Capital focuses on investments and partnerships with middle market businesses that need capital for growth.  Whether the need for capital is driven by new market opportunities, a transition of ownership or strategic acquisitions, the Plexus team has the capital and experience you need.  With $550 million under management, investments in more than 50 businesses, and experience managing through all economic cycles, we have proven ourselves to be patient investors with the experience it takes to succeed.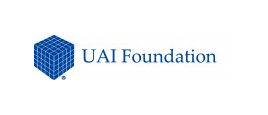 UAI Foundation
The UAI Foundation is a North Carolina-based non-profit that supports research in finance. The foundation has provided seed donations to support the Private Equity Research Consortium and the Institute for Private Capital at the University of North Carolina at Chapel Hill.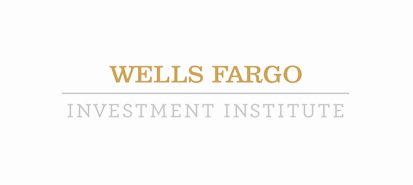 Wells Fargo
Wells Fargo is a provider of banking, mortgage, investing, credit card, insurance, and consumer and commercial financial services. For additional information, please visit: Wells Fargo Investment Institute
Silver Sponsors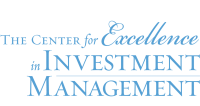 Center for Excellence in Investment Management
Center for Excellence in Investment Management (CIM) provides resources that facilitate knowledge creation and dissemination throughout the ever-expanding frontiers of finance. CIM helps students, researchers, and practitioners keep pace with the rapidly evolving financial services industry through a variety of programs, publications, and outreach.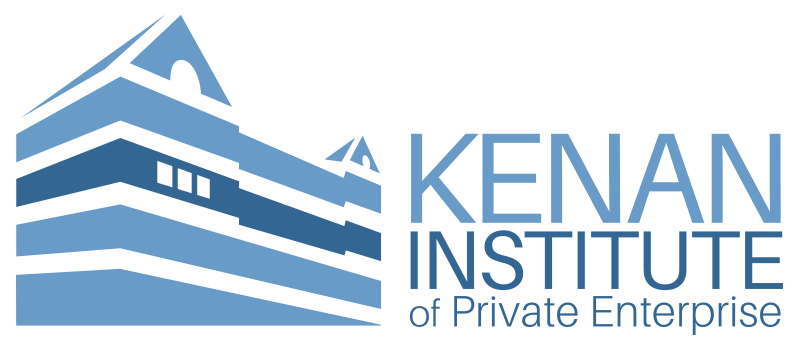 Frank Hawkins Kenan Institute of Private Enterprise
Since 1985, the Frank Hawkins Kenan Institute of Private Enterprise has encouraged cooperative efforts among privately owned businesses, higher education and government. More than a "think tank," we find ways to connect people and organizations, create opportunities and resources, and accelerate the achievements of our partners. Our work currently centers on helping innovative entrepreneurs, supporting North Carolina economic development, and building bridges with other educational institutions for research activities.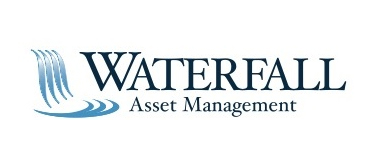 Waterfall Asset Management
Waterfall Asset Management is an SEC-registered specialist credit advisor focused on High Yield Asset Backed Security (ABS) and loan investments. Waterfall was founded in 2005 by Tom Capasse and Jack Ross, two individuals who were early leaders of the ABS industry, and who have 60+ combined years of proven ABS/Loan trading, banking and servicing experience. Capasse and Ross started the ABS Group at Merrill Lynch in the 1980s and conducted the first ABS issuances for many of the more than 40+ ABS sectors in which Waterfall invests. Waterfall has approximately $6.6 billion* in assets under management. Waterfall utilizes a relative value approach to investing in structured credit and loan products. Leveraging the extensive experience of its founding partners and talented portfolio managers, the firm sources, analyzes, and purchases ABS and loan investments across multiple sectors globally in an effort to seek an attractive risk/return profile. This multi-sector specialization in both ABS and loans enables Waterfall to seek to provide its clients with attractive, competitive returns that are generally uncorrelated to most traditional investment sectors.
Waterfall Asset Management's headquarter offices are located in New York City.
*Estimated as of Jan. 1, 2017
Bronze Sponsors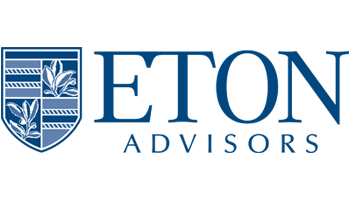 Eton Advisors
Eton Advisors is an independent wealth advisory boutique dedicated to being your trusted advisor in a complex financial world. We partner with high quality specialist providers to bring a full service offering to our clients. Bank of New York Mellon serves as our custodian and CTC Consulting provides us with investment research and scale.

IPREO
Ipreo is a leading global provider of financial services technology, data, and analytical services, supporting all participants in the capital-raising process including sell-side professionals, finance officers at private and public companies, institutional investors, and asset managers. Ipreo's Private Capital Markets' solutions are the premier choice for the private capital industry to address growing pressures for transparency and regulatory compliance. Our full range of products offers solutions for portfolio assessment, valuations, investor reporting, operating metrics, or investment performance. Ipreo is private-equity held by Blackstone and Goldman Sachs Merchant Banking Division, and has more than 1,000 employees serving clients in every major financial hub around the world

Morgan Stanley Alternative Investment Partners
Morgan Stanley Investment Management (MSIM) seeks to deliver investment solutions that address the needs of each of our clients by drawing upon our strong investing acumen, the extensive global network of Morgan Stanley and a deep pool of investment support resources. Our alternative investment capabilities span both public and private markets for retail and institutional investors, and are the chief focus of three of our six investment capability groups: Private Credit & Equity, Real Assets and Solutions & Multi-Asset. MSIM offers among the broadest range of alternative investment strategies in the industry with stable leadership across the platform and bespoke portfolio construction capabilities within and across liquid & illiquid alternative asset classes. MSIM has $95Bn in assets under management and advisement in alternative investment strategies as of September 30, 2016.
Group Sponsors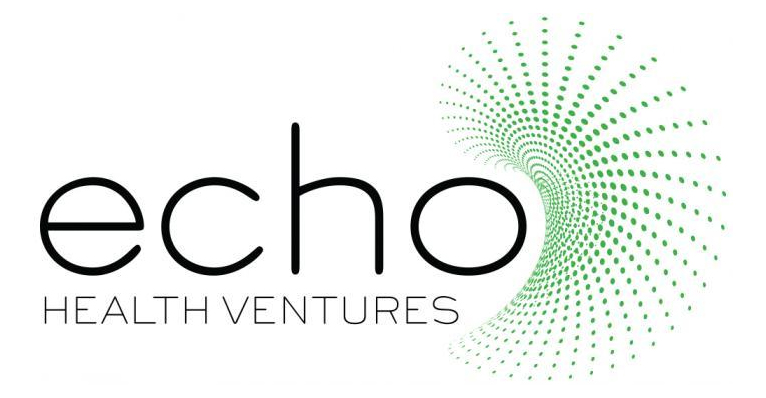 Echo Health Ventures
From offices in Durham, Portland and Seattle, Echo Health Ventures invests in, builds and grows tomorrow's great health care companies. We work with our portfolio companies to accelerate their innovations to scale nationally.
As stage-agnostic investors, we are committed to a new approach to strategic investing – an approach that brings more than capital to the table, an approach focused on developing deep, high-value relationships with our portfolio companies. Visit us at echohealthventures.com or connect with us on Twitter @HealthEcho.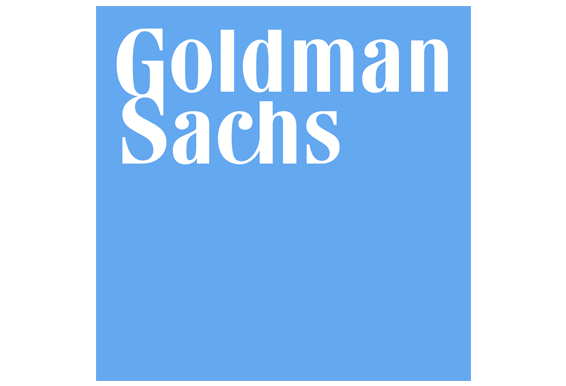 Goldman Sachs
The Goldman Sachs Group, Inc. is a leading global investment banking, securities and investment management firm that provides a wide range of financial services to a substantial and diversified client base.

Nelson Mullins Riley & Scarborough LLP
Nelson Mullins Riley & Scarborough LLP offers the strength and resources of attorneys and professional staff experienced in a range of services. Our attorneys provide advice and counsel in litigation, corporate, economic development, securities, finance, intellectual property, government relations, regulatory, and other needs of clients ranging from private individuals to large businesses, including many publicly held companies.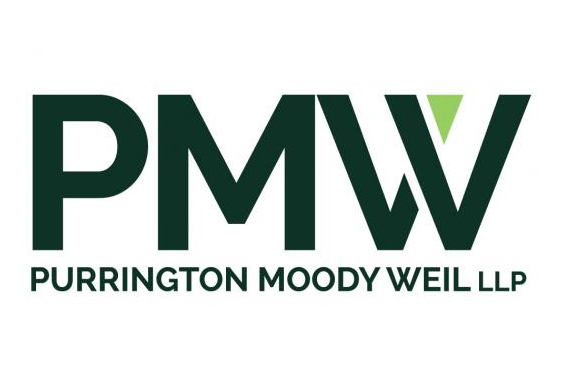 Purrington Moody Weil LLP
Purrington Moody Weil is a corporate law firm with offices in New York and North Carolina. We offer our clients a sophisticated transactional practice with a special focus on the private equity and investment fund industry. Our attorneys have developed a high level of expertise across a wide variety of domestic and international transactions and have accumulated extensive experience with investment managers, entrepreneurial companies and large, transaction-intensive law firms.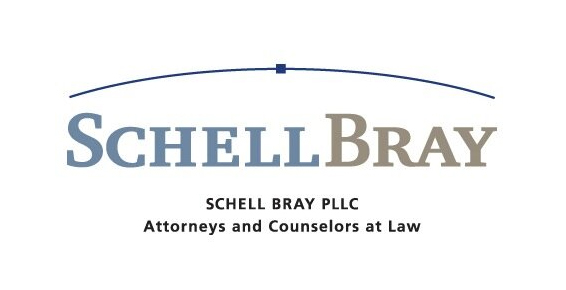 Schell Bray PLLC
Schell Bray PLLC was founded in 1987 in Greensboro, NC, to practice in the areas of business law and related fields, with the commitment to rendering legal services of the highest quality on a timely basis at a fair cost. We take pride in this commitment and in the capabilities of our firm in those areas where we have chosen to concentrate our practice.

StepStone
StepStone is a global private markets specialist overseeing over US$75 billion of private capital allocations, including approximately US$14 billion of assets under management. The Firm creates customized portfolios for the world's most sophisticated investors using a highly disciplined research-focused approach that prudently integrates primaries, secondaries, and co-investments. We represent some of the world's most sophisticated public and corporate pension plans, sovereign wealth funds, endowments, family offices and foundations.
Media Sponsors
CAIA Association
The Chartered Alternative Investment Analyst (CAIA) Association is the world leader in alternative investment education. The CAIA Association is known for the CAIA Charter. Earning the CAIA Charter is the gateway to becoming a member of the CAIA Association, a global network of 8,400 AI leaders. CAIA also offers the Fundamentals of Alternative Investments Certificate Program®. For more information, please visit CAIA.org.